This May, the Quests platform has prepared an exciting lineup of games for you to enjoy. From intense shooters to classic card games, there is something for everyone. Not only can you have a fantastic time playing these games, but you can also earn exclusive rewards and experience points. So, without further ado, let's dive into our top 5 picks for May 2023.
1. Bullet Echo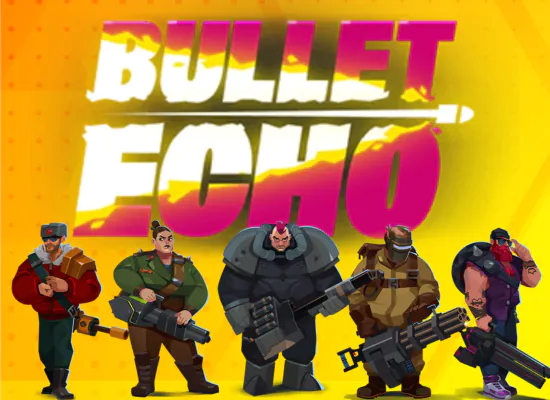 Bullet Echo is a captivating PvP tactical top-down shooter that requires precision, teamwork, and stealth. The game boasts a diverse cast of heroes with unique abilities and playstyles, allowing for a wide range of strategic possibilities.
Form a team with your friends and devise winning strategies to stand last. Bullet Echo's intense gameplay will keep you on the edge as you navigate dynamic maps and adapt to ever-changing situations.
Collecting 70 Trophies in the game will earn you exclusive PIF rewards that can be converted into real money. Don't miss out on this exhilarating action shooter!
Join the Bullet Echo Quest here.
2. Grand Chase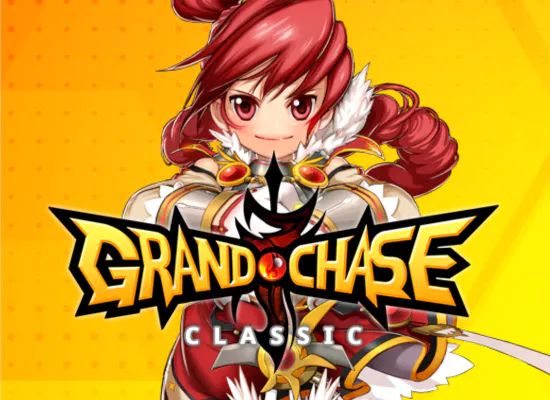 Grand Chase is a free-to-play side-scrolling online action RPG with stunning anime-inspired graphics and an immersive story. Players can choose from unique characters with distinct abilities and playstyles as they venture through treacherous dungeons and engage in thrilling PvP battles.
You must conquer the formidable Gorgos' Dungeon to claim your PIF-exclusive reward. Are you prepared to embark on this epic adventure?
Join the Grand Chase Quest here.
3. Yu-Gi-Oh! Master Duel
Yu-Gi-Oh! Master Duel is a digital adaptation of the iconic trading card game that transports you straight into the world of your favorite old-school anime. The game allows you to build and customize your deck and then face off against other players in intense, strategic duels.
Simply play for 5 minutes to receive PIF-exclusive prizes. Whether you're a long-time franchise fan or just starting, Yu-Gi-Oh! Master Duel offers a thrilling and nostalgic gaming experience.
Join the Yu-Gi-Oh! Master Duel Quest here.
4. Plants vs. Zombies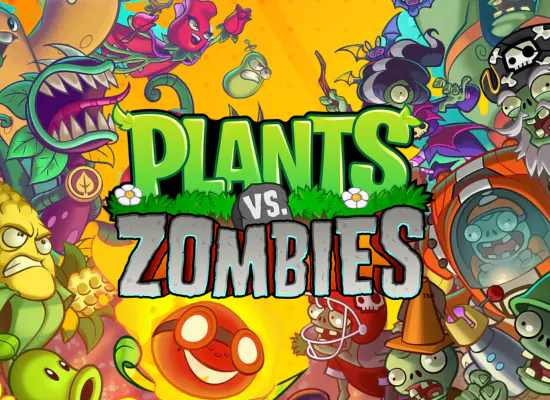 Plants Vs. Zombies is a wildly popular tower defense game that puts you in the role of a homeowner during a zombie apocalypse. Your objective is strategically placing various plants on your lawn to defend against waves of invading zombies. Each plant has its own unique abilities and functions, allowing for endless combinations and strategies.
To complete the challenge and earn PIF Tokens and RU Points, you'll need to eliminate 206 zombies. Are you ready to defend your home?
Join the Plants vs. Zombies Quest here.
5. Uno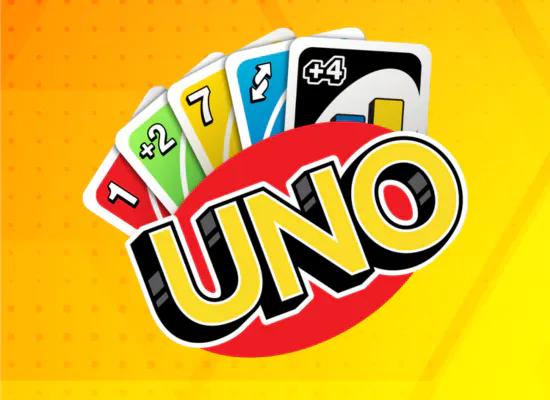 Uno is an all-time favorite card game that challenges your strategic thinking and adaptability. The goal is simple: be the first to get rid of all your cards by matching them with the top card of the discard pile based on color, number, or symbol.
However, the game is anything but predictable with action cards that reverse the play order, skip opponents' turns, or force them to draw extra cards. Compete in the Uno quest for a PIF-exclusive reward and see if you have what it takes to come out on top.
Sign Up on PIF Nation's Quest Platform!
Each of the Quests mentioned above offers a unique and engaging gaming experience. Whether you prefer action-packed shooters, strategic card games, or immersive RPGs, the Quests platform has something for everyone this May 2023. So, sign up now, choose your favorite quest, and happy gaming!
PIF Nation Links:
Website | Twitter | Discord | Telegram | Facebook | LinkedIn | QUEST